We hold a strong belief in the harmony between Design and Construction. Our goal is to unite these essential services, simplifying the renovation process and ensuring efficient flow from one phase to the next. This holistic approach guarantees that projects progress smoothly and efficiently throughout the design-build process.
Consultation is essential for us to understand your project. Our priority is to ensure that we can meet your project timeline, goals, vision, and budget. We recognize that tenant improvements can be overwhelming, and are here to address any apprehensions you may have about the process.
This consultation is designed to foster open communication, and we may follow it up with a virtual call to further acquaint ourselves with your requirements before presenting any proposals. Our ultimate goal is to establish a foundation based on collaboration, making the entire journey smooth and reassuring for you, our client.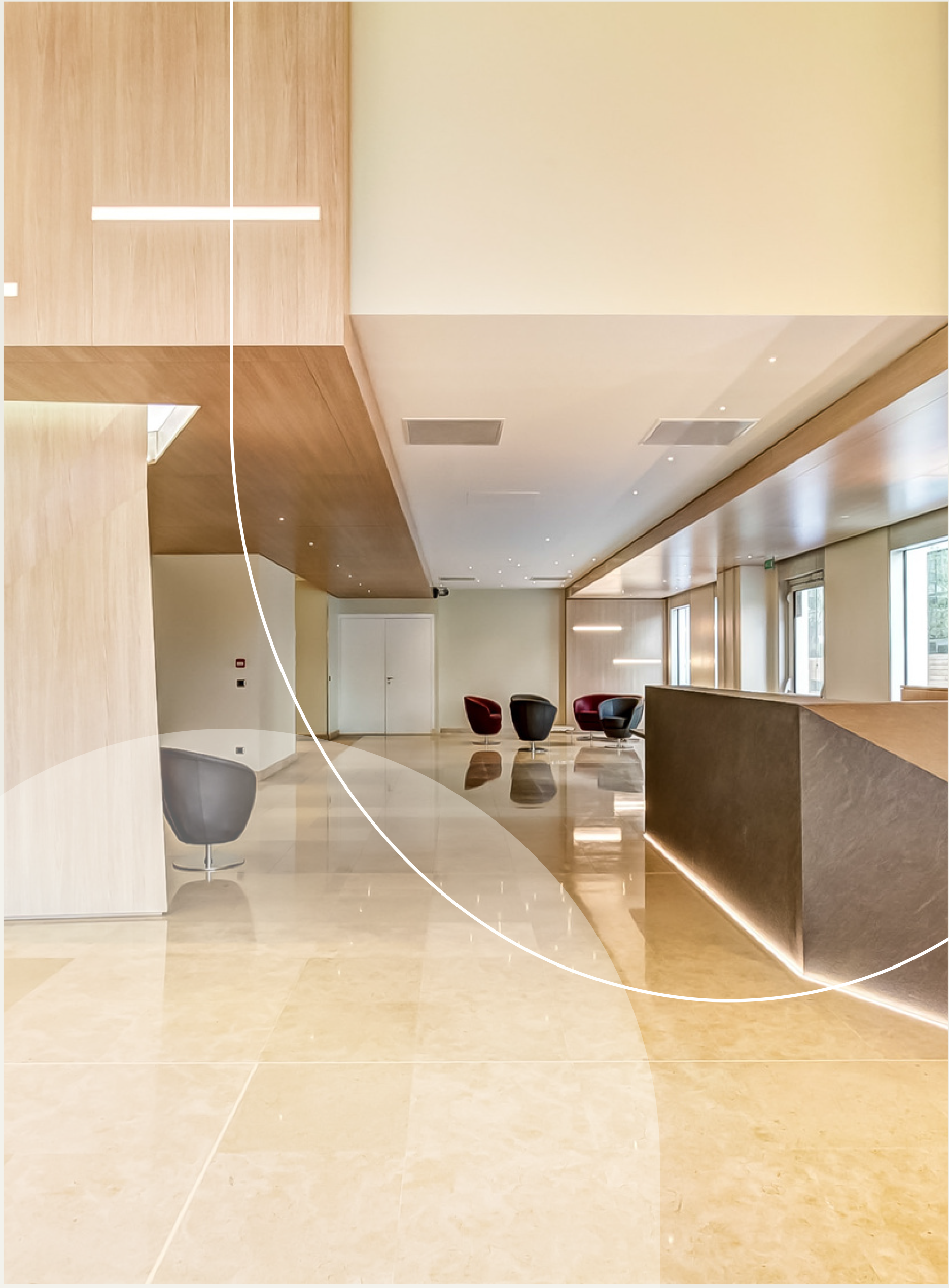 STEP 02 — INTERIOR DESIGN
STEP 03 — CONSTRUCTION MANAGEMENT
We are excited to learn about you and your next project, and we invite you to connect with us through a consultation call. You can easily book your call on our online calendar by
clicking here
. We look forward to speaking with you soon!